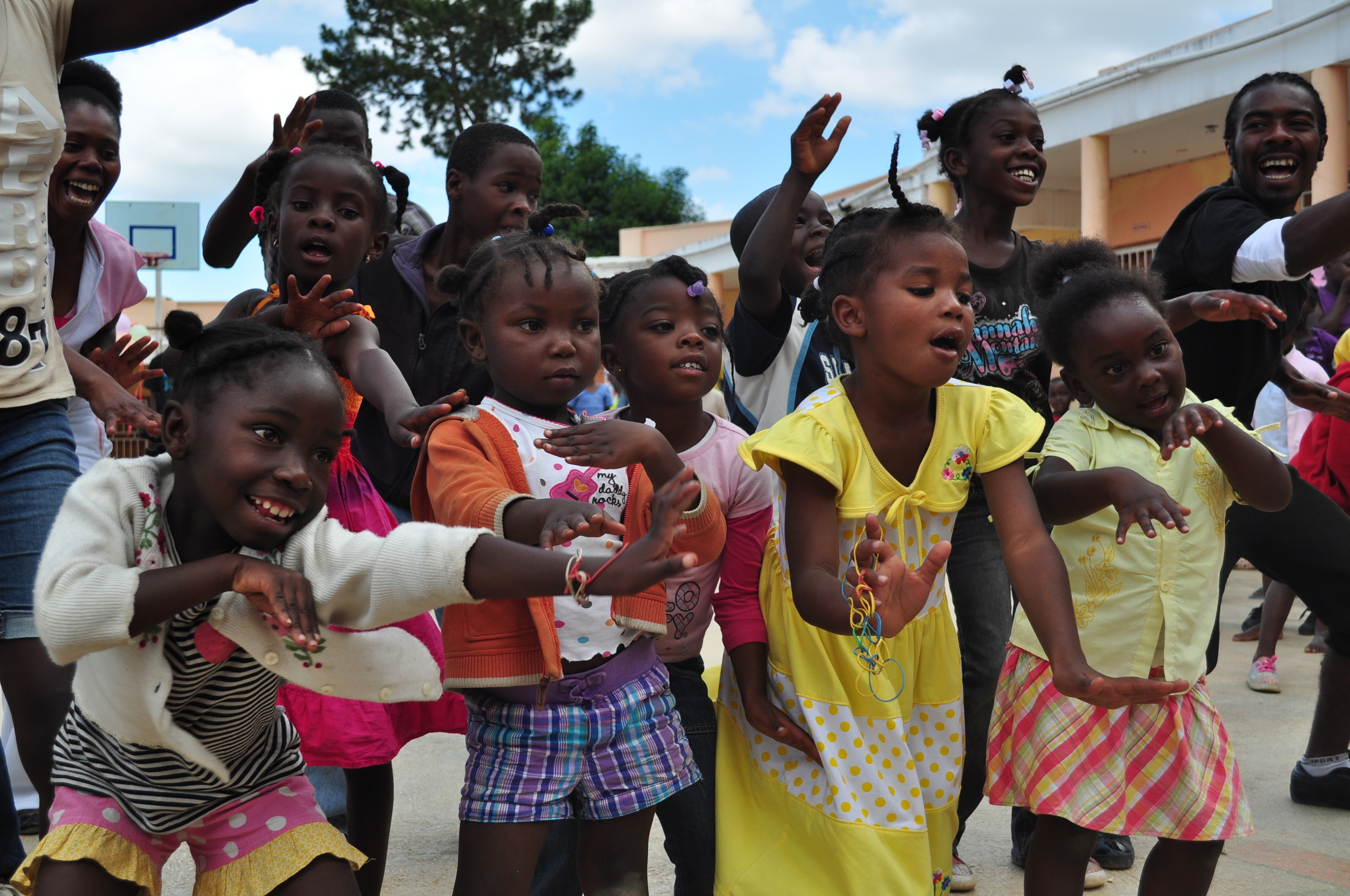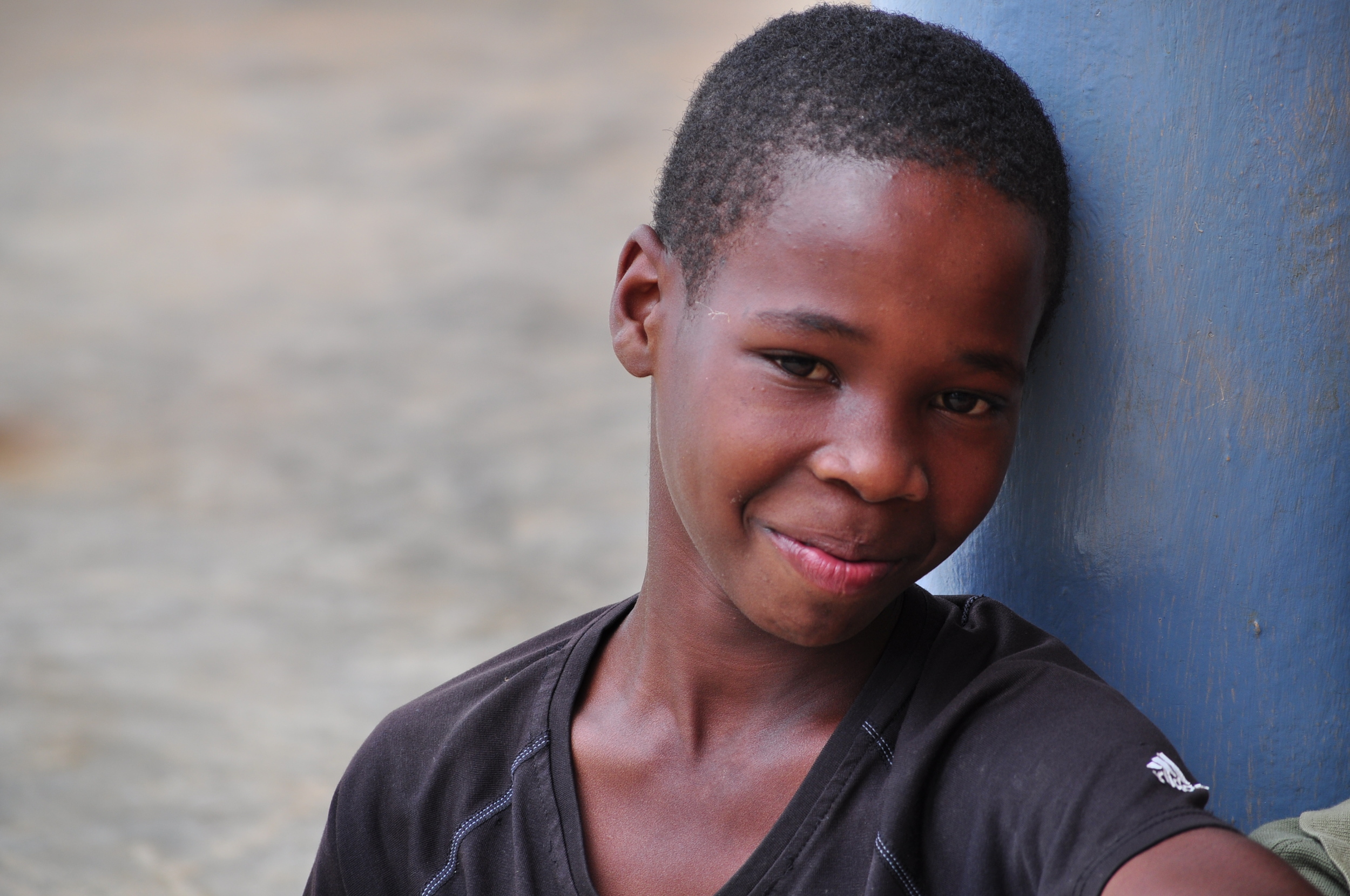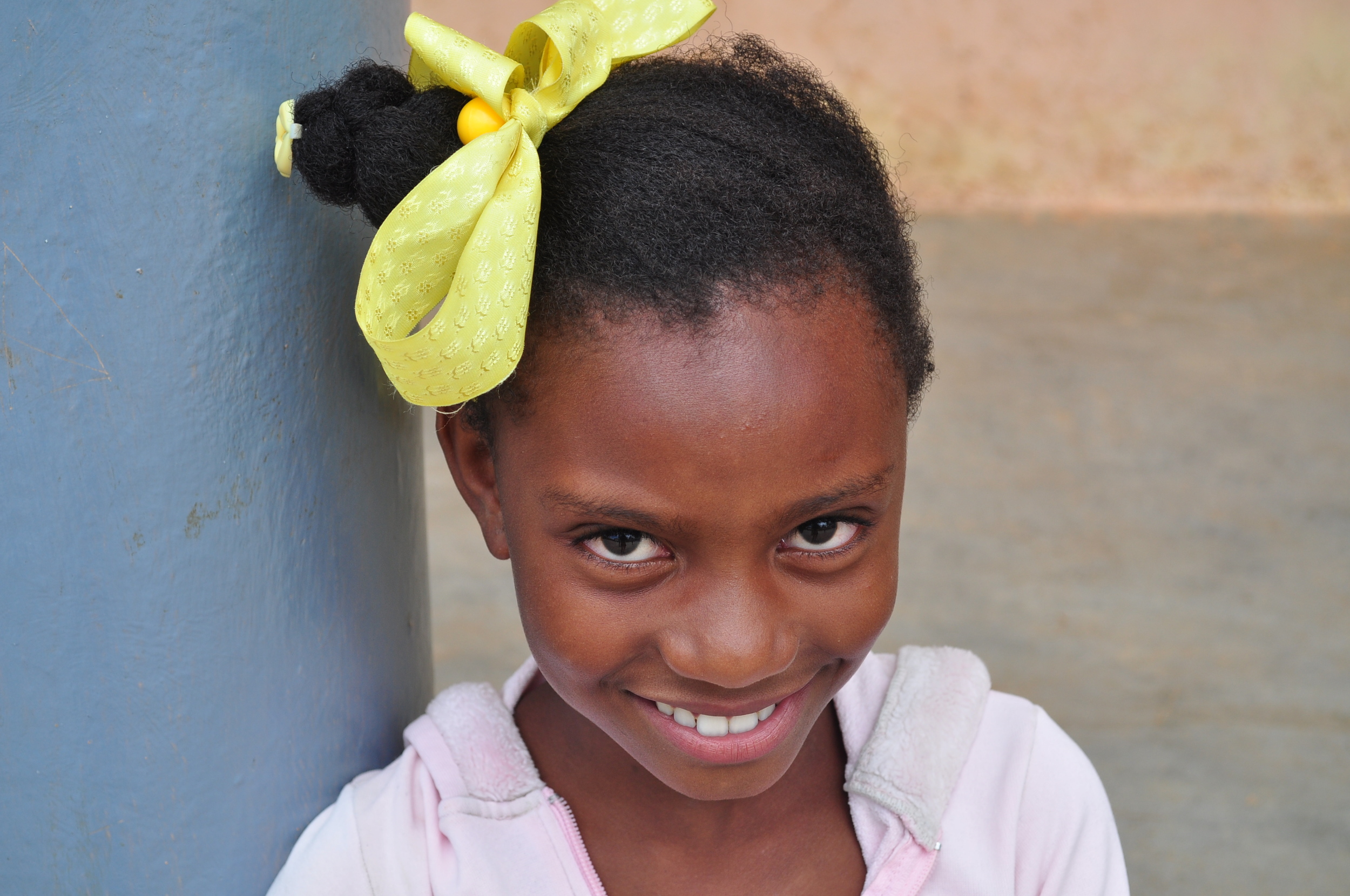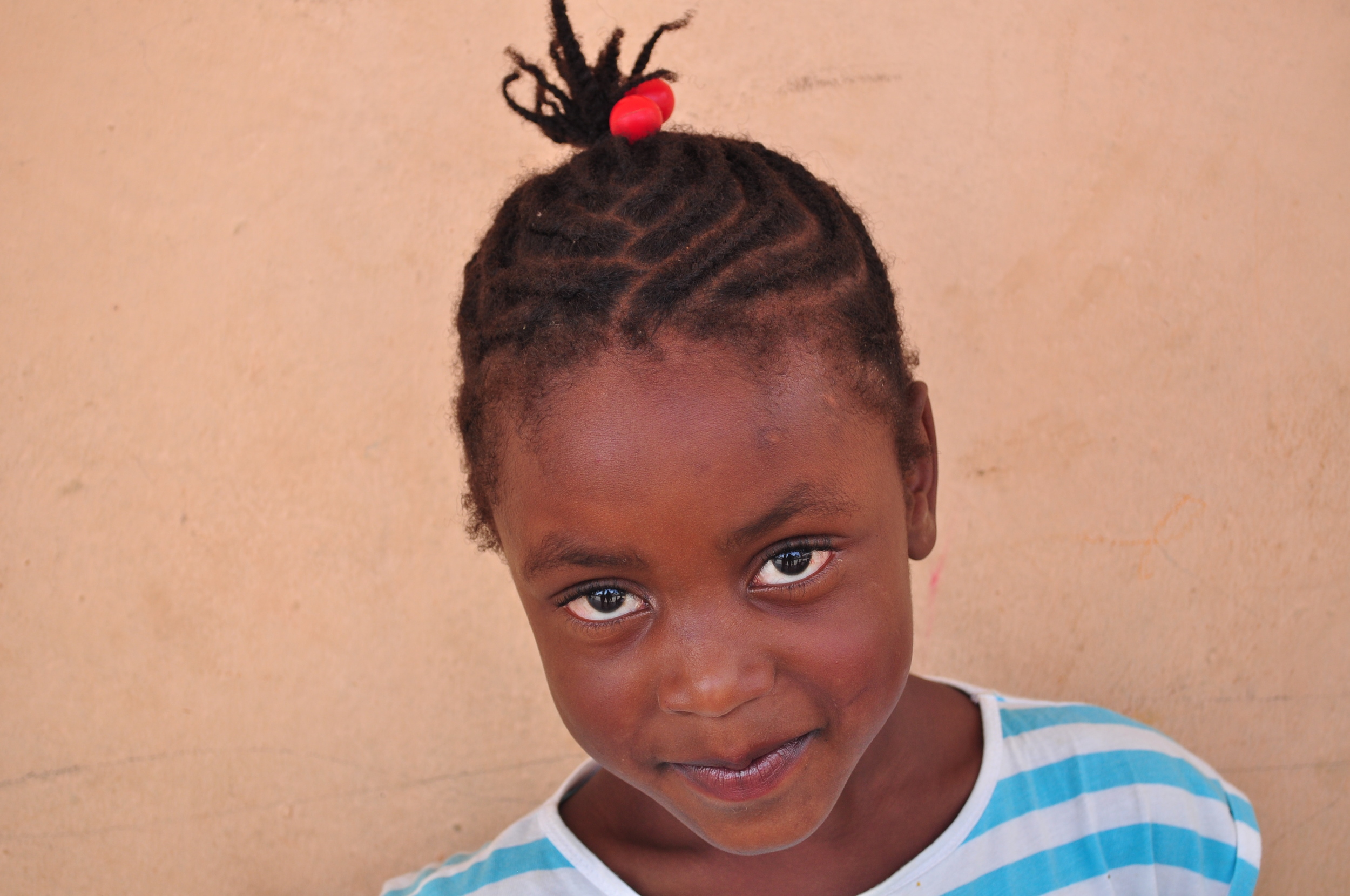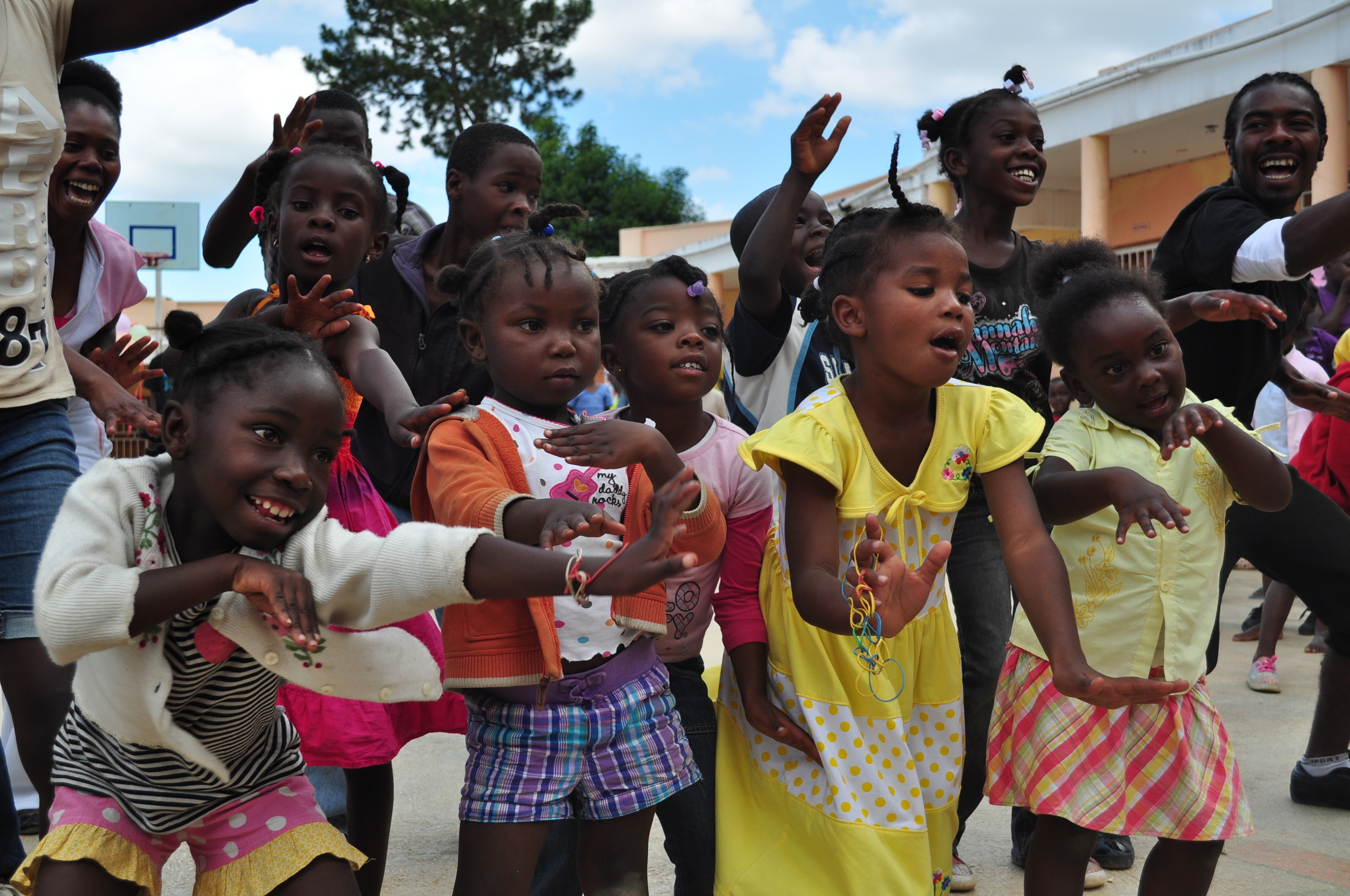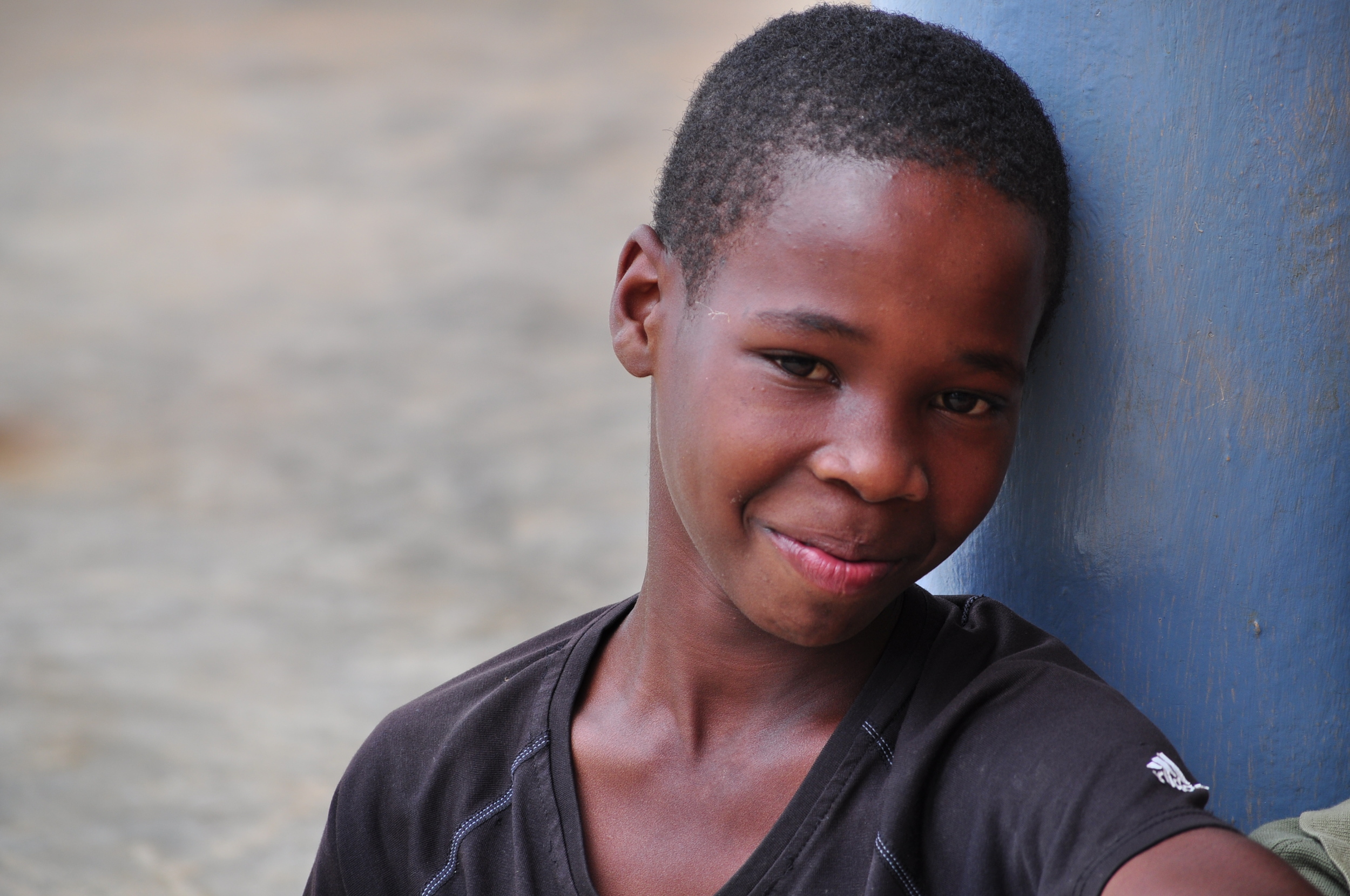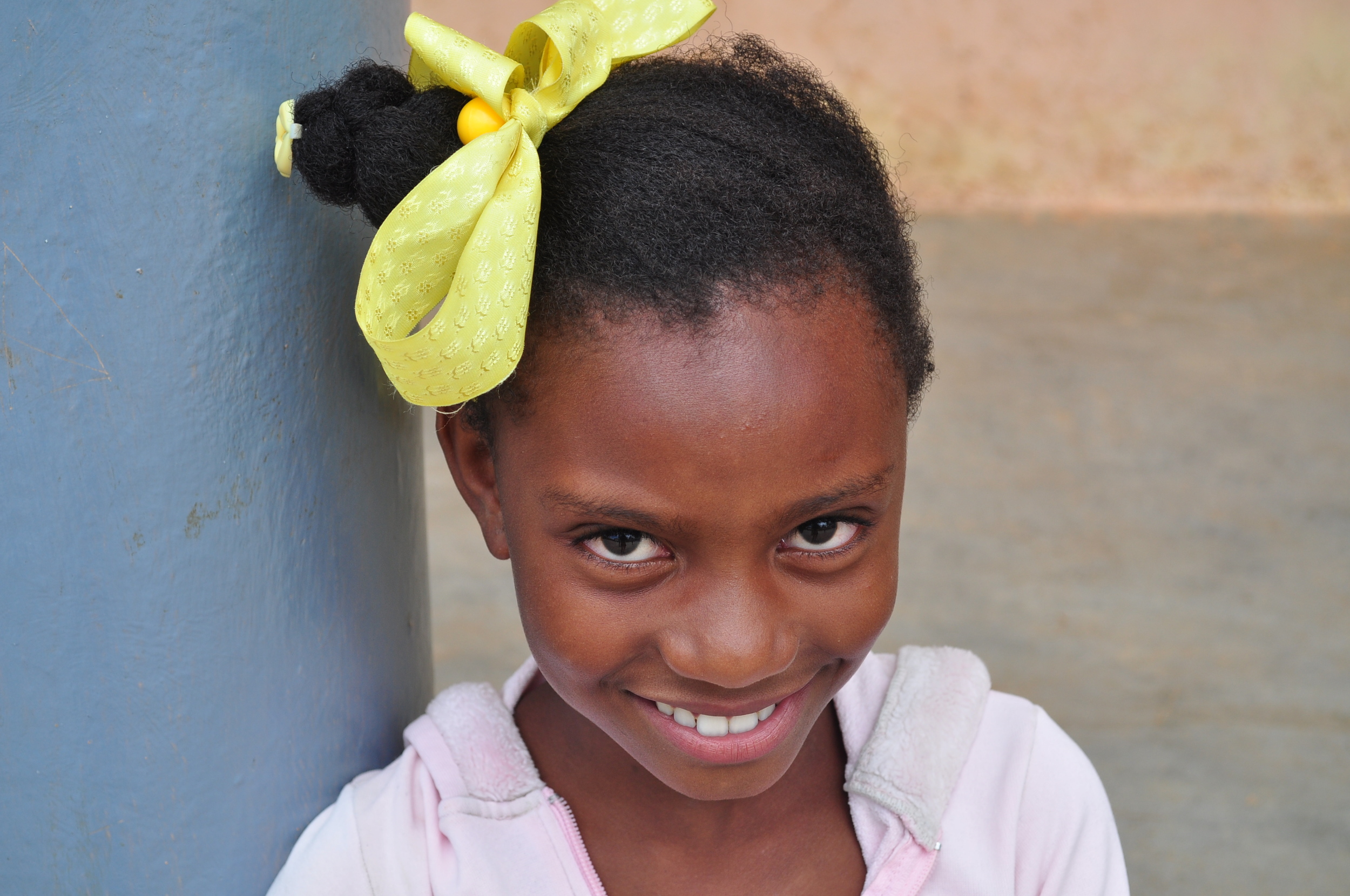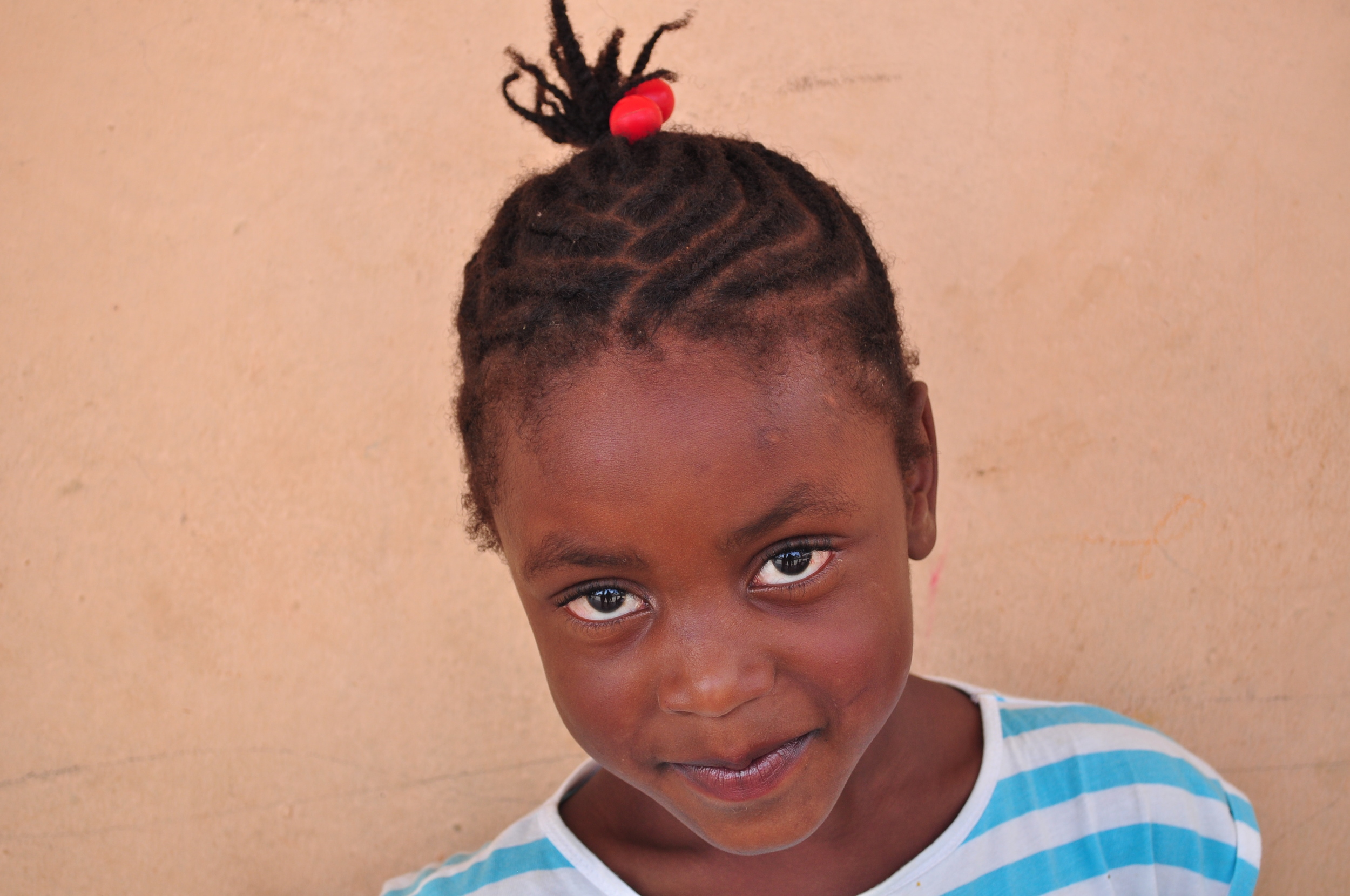 Chicago Dance Institute was thrilled to partner with Worldwide Orphans Foundation and LAF: Creative Venture Fund to launch our first International Residency in Haiti. Worldwide Orphans, Chicago Dance Institute and LAF: Creative Venture Fund have a shared vision for providing high quality arts education programs and empowerment initiatives serving orphaned children.
We celebrate the unique intersection between our respective organizations, and echo WWO's mission to transform the lives of orphaned children to help them become healthy, independent, productive members of their communities and the world.
Our shared long-term intention is to create a program and training that can be replicated across all countries WWO serves: Haiti, Vietnam, Bulgaria, Ethiopia, and Serbia. In addition to serving the children, we are committed to positive collaborations with local artists, musicians, and teachers that facilitate skills transfer and trainings.